Good Morning,
Today we showcase five neat things that you can give as gifts. Featuring members of the Road To Success team from the shops on Etsy. We have new items and new shops participating this week. Let's see what is available for the Holiday Season.
From Amerzar Creations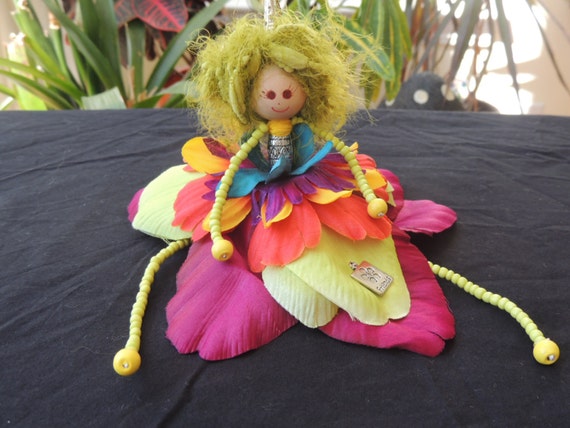 About 7.5" in length, this fairy will add a touch of colorful fun to any decor. With her mischievous look, this fairy is ready to help you unwind and relax as she welcomes you back into your home. A friend for life! Layers of silk flower petals, in purple, lime green, orange and turquoise form the skirt which is then decorated with 3D fabric paint and a little charm saying "Friend". The arms and legs are covered with lime green seed beads. The upper body is made with a larger bead and some floss. Guaranteed to bring a smile on all faces. Great gift for children, big and small. Due to small parts, this is not suitable for very young children. Not intended as a toy. Hang it or place it on a tabletop and simply enjoy her friendly personality!
From Amazing Knits
Mini Hand Knit Christmas Sweater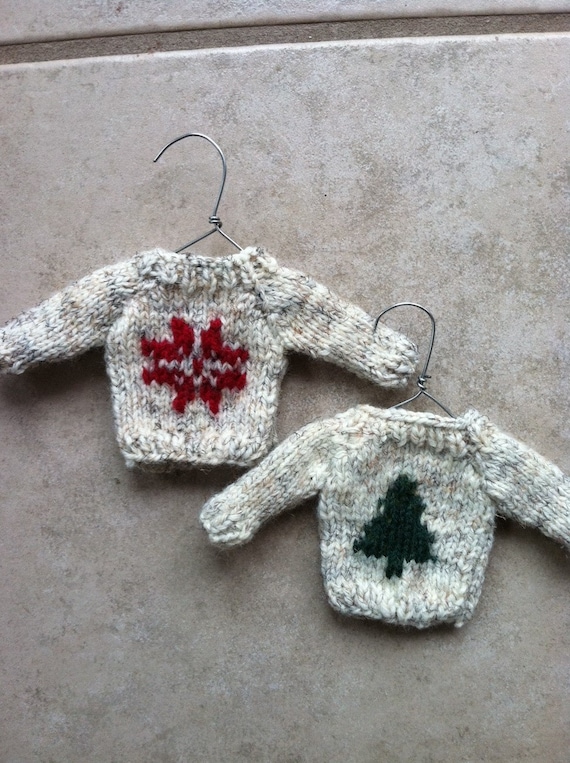 Adorable, one of a kind, hand knit miniature Christmas sweater (comes with hanger), is a perfect ornament for your tree. Snow flake sweater can come in other colors. Inquire to see if I can knit your mini sweater to your specs. Don't miss out on these one of a kind ornaments.

Sweater measure 3 in. by 2.5 in.
From: Heavens Touch
Jasper Statement Bracelet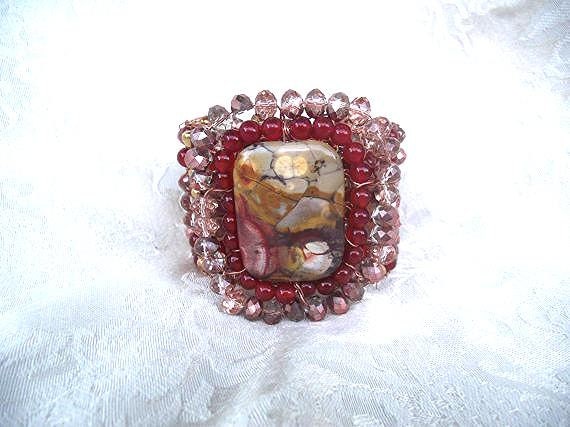 This stunning bracelet is made out of wire, carefully woven together.This is a showstopper and the photos speak for themself. The center stone is jasper, surrounded by carnelian stones and crystals. To make this bracelet is very labor intensive it takes many hours to make a bracelet like this. Chic and gorgeous and one of a kind. Will surely draw attention and get you many compliments.

Measures 7 1/2 inches long or around the arm. 2 inches wide and centerstone is 2 1/2 inches wide.
From: Jackie Guttuso Designs
Leaf paper sculpture collage, Original, Maple leaf art, Fall art, Fall home decor, Leaf home decor, Leaf art, Fall leaves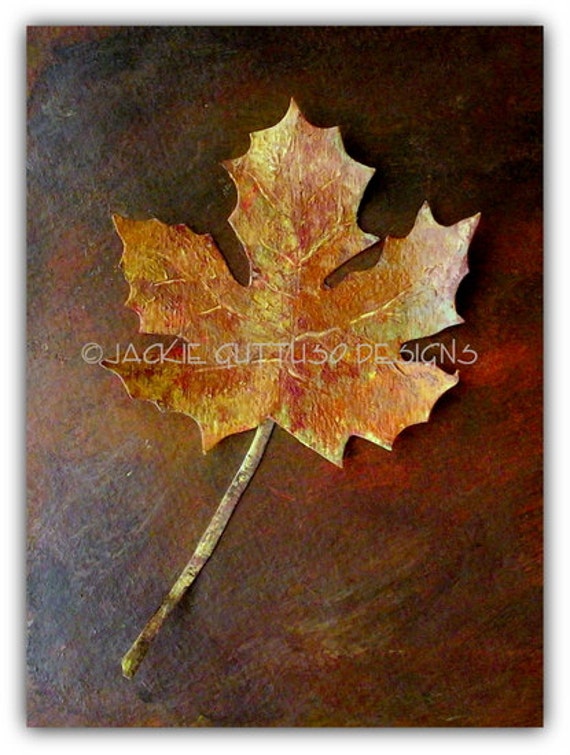 This richly colored 5 x 7" paper sculpture collage of a maple leaf is an original, one of a kind piece. It was created with acrylic paint on professional grade heavy watercolor paper. See the 2nd photo above by clicking on the arrows or on the thumbnail photos to see how the edges pop off of the paper. Because it actually lifts away from the paper and isn't flat it will need to be framed in a shadow box. See photos above to see what it might looked like framed.
From: Lucky Laika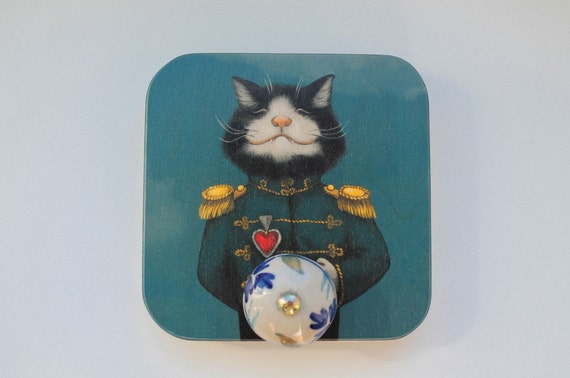 Wall hanger with illustration from Lucky Laika artist Olivia.The picture "All's fair in love and war" is inspired by same proverb and is one of our "Proverbs" series pictures.

The picture is printed on 2 cm wide plywood using direct print technology that provides clear and detailed image with nice colors. The back of the hanger includes suspension fitting that allows to mount the hanger firmly on the wall.

The ceramic knob is handicraft. Each hanger has different knob and it may be not the same as on the product photos. You can't choose the knob when ordering - we choose it for you, but don't worry, we have a good taste :)

Size: 12 x 12 cm
Thank you for stopping in and having a look.
The Alchemists Vessel would like to wish you a pleasant day.