Good Morning,
Today we are back to our featured artists post.
It is my pleasure to share the wonderful work from Sarah Shannon of Wire Witchery.
What Sarah says about her craft:
"The first piece of beading I made was actually a Christmas present from my Mother to my Nana. It was an angel bookmark that had been a class at Craft Warehouse. Mom looked at it, decided it was Oh, so simple and that she didn't actually need to take the class because it was just a matter of throwing a couple of beads on a wire and calling it good, right?

Well... no. As it turns out it's a bit more complicated than that.

But I do so love a challenge.

Eventually, the hobby got a bit out of hand and I was selling my pieces (because no one needs that much jewelry, I don't care who you are). And then I was putting some of my pieces in consignment stores.

With out my noticing, my hobby turned into a business that I'd invested several thousand dollars in materials and tools and a ridiculous number of hours into. This happened over the course of several years, not all at once, but the point being that at some point it stopped being a hobby.

It never stopped being something I enjoyed doing, though."
Some of the things Sarah makes include:
Simple Ear Cuff with Glass Accents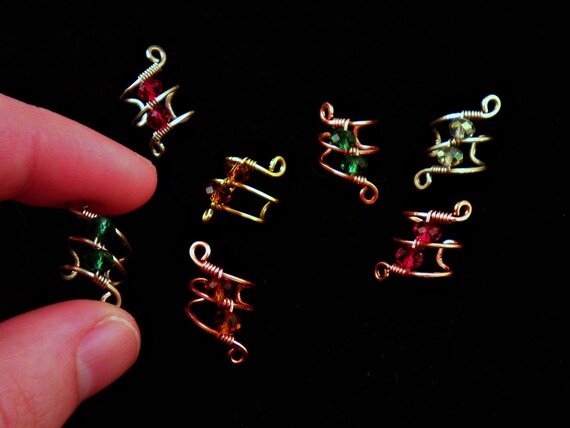 Venus Shell Pendant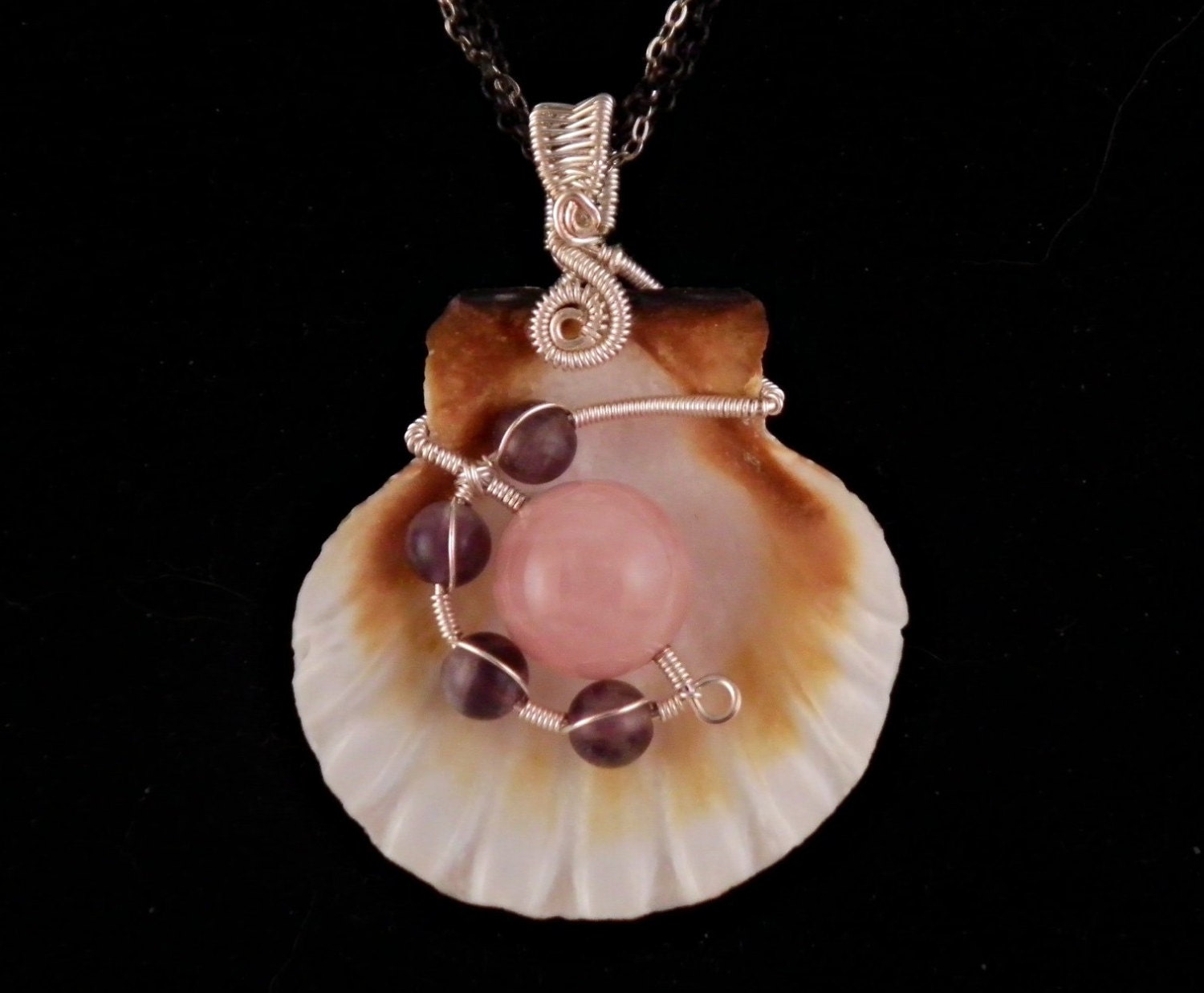 Not only can you find these items on the web at Sarah's etsy shop you can also find them at Little Shop of Artists, where Sarah participates as an Independent Contractor and Participating Artist.
A Reminder:
Sunday December 8th, 2013, from 1:00 p.m. to 3:30 p.m. Sarah will be teaching a class on Bird's Nest Jewelry.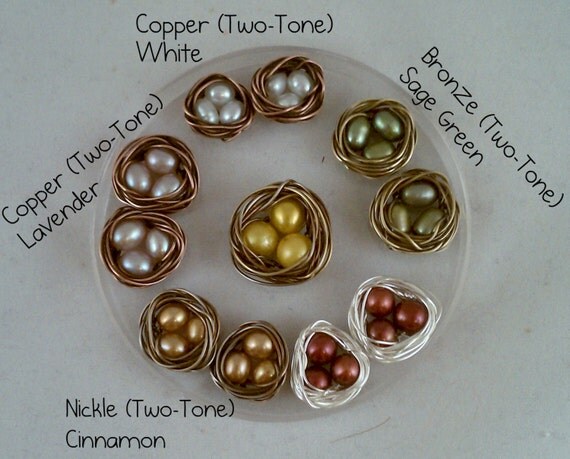 Sarah will be instructing how to create the earrings as shown as well as a pendant.
Date: December 8, 2013
Where: Little Shop of Artists
6713 Fairview Avenue, Suite B
Boise, ID 83704
Cost: $40.00 - Supplies / Materials Included
Don't forget to head on over to Facebook and give her a like.
We would like to encourage you to click through to Sarah's Shop, stop on by Little Shop of Artists and see what's on the shelves or sign up for Sarah's Class.
Thank you for stopping in and having a look.
The Alchemists Vessel would like to wish you a pleasant day.