Good Morning,
I do apologize for the apparent uncooperative behavior of my computer, it just does not want to work today.
We have Photos and links today and would like to encourage you to click through to these wonderful shops and see what else is for sale.
From: Ame Zar Creations
White and Silver Fairy - Large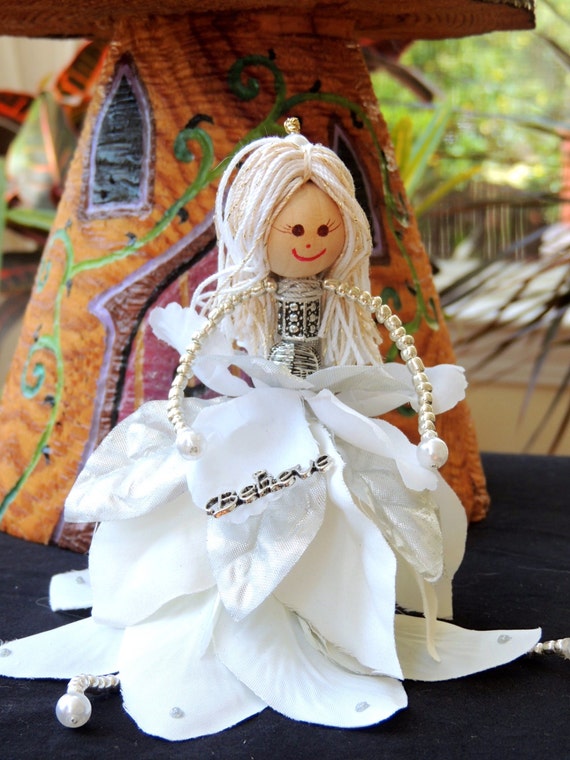 About 7.5" high. Dressed all in white with some silver touches, this fairy is angel like and is ready to come into your home to remind you to never stop "believing". Believe in your dreams, believe in yourself. Layers of white and silver silk flower petals make the dress which is then decorated with 3D fabric paint and a charm. Her hair is made of white and platinum/silver yarn. Ready to hung or set on a table top. Great gift for children age 3 to 99 and over. Makes a great ornament too. Not suitable for very young children due to small part. Not intended as a toy. This young fairy will bring comfort in any decor.
From: Amazing Knits
Mini Christmas Stockings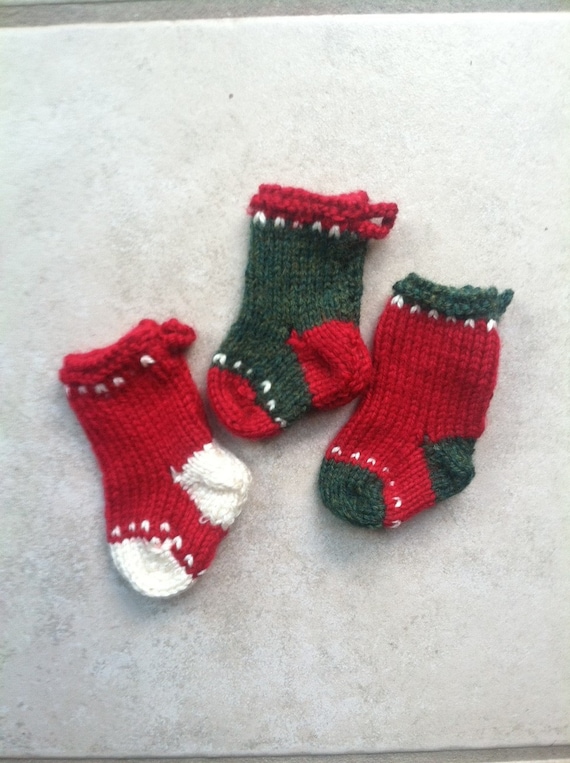 These one of a kind miniature stockings measure 4 inches. Hand-knitted in sport yarn in Christmas green, red, and a cream stitch at top and around toe. $8 a piece.
From: Heaven's Touch
Labradorite and Sterling Silver Wire Wrapped Pendant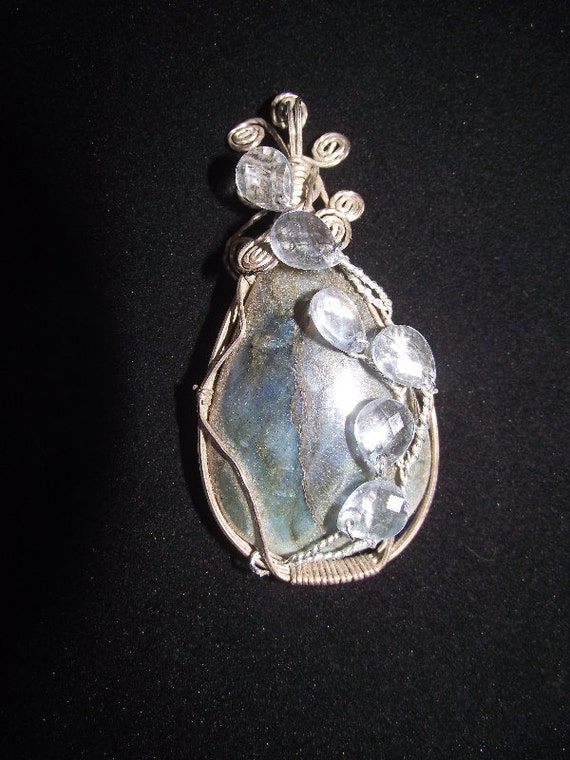 wire wrapped in sterling silver this is a stunning piece, photos don't do it any justice. The labradorite has lots of blue in it that the camera doesn't show.
It is a large pendant as seen in picture three, and surely will get some compliments for whoever wears it.
From: Doodlebugs Treasures
Daisys Flowers Spring Summer White Daisy Microwave Potato Bag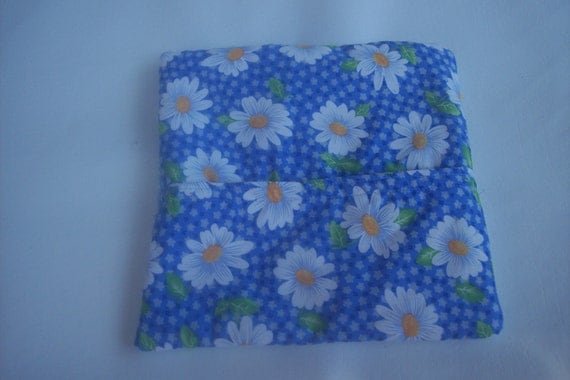 Microwave potato bag for cooking potato bags measures 9 x 9. Its perfect to cook several regular potatoes, sweet potatoes, or even corn on the cob. They are also great for cooking things like hotdogs, breakfast sandwiches and hot pockets.

The top is made from a 100% cotton and unbleached cotton batting, the back is a matching cotton with the same batting. The bag is sewn with a matching cotton thread. If the bag needs to be washed, wash and dry on a cool setting.

As always the items come from a smoke free home
From: Decor Pillow
Turkısh handwoven kılım embroidery pıllow
SİZE :16" X 16" (40CM X 40 CM )
This listing is for a pillow cover without insert or filler

Shipping by Turkish post with tracking number

Worldwide Free shipping
Thank you for stopping in and having a look.
The Alchemists Vessel would like to wish you a pleasant day.