Hello,
As usual on Tuesday we select five shops from Etsy or around the web and choose an item from each that we think would make a great gift for you or for your gift giving needs.
The three items below are from a lady with a heart after my own, because they are so cute, a mini-feature is in order.
Nerdvana Mama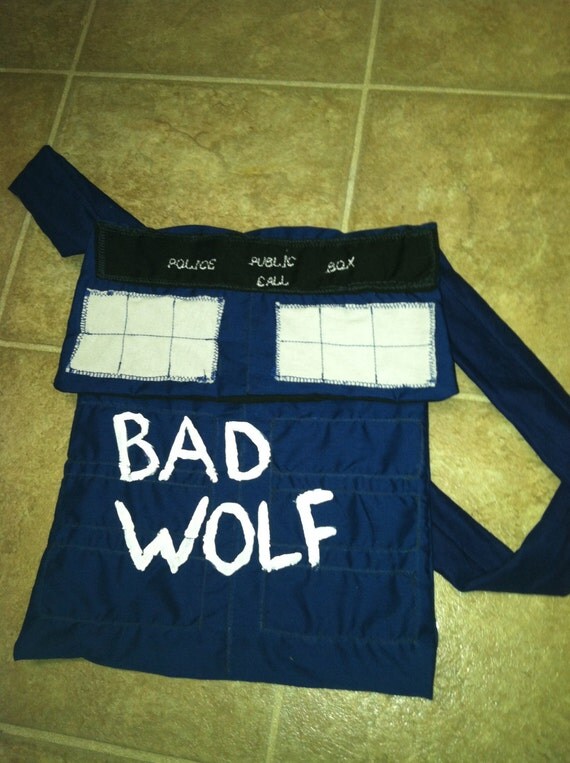 Ready to ship Doctor Who inspired Tardis purse with bad wolf painted on it. Bag has two small inner pockets. Approx 8x10 inches.

Perfect size for an iPad.

As you can see, this purse does have a few minor flaws, so I am selling it for 20, rather than the normal price.
Star Wars crayon bag, holds at least 4 coloring books. Has front pockets for crayons, markers, pencils, etc. Could also be used as a bag for an ipad or mini portable pc.
This is an adorable charm hung on a black cord necklace.

The charm says, "bring me a shrubbery," and has a picture of a potted bush. It is approximately one half inch tall.
Turkish handwoven wool Kilim Rug Carpet
All units Naturally Dyed Rug weaving is extended,
Washed and clean (dry clean Preferiable)
Excellent Condition, ready-Length,81.8 " x 27.1" (208 cm x 69 cm) TURKISH POST TRACKING NUMBER BY INFORM WORLDWIDE SHIPPING! USA, Australia and CANADA SHIPPING WORLDWIDE SHIPPING DHL EXPRESS SHIPPING WITH THE REST OF TURKISH POST (please contact us for shipping costs!) AND RETURN, 14 day money back, buyer pays return shipping!
Beautiful, elegant and charming brooch in antique bronze.

DELIVERED IN A GIFT BAG

CUSTOM ORDERS ALWAYS WELCOME

Suzan
Thank you for stopping in and having a look, perhaps you will continue through to the shops and see what else is available.
The Alchemists Vessel would like to wish you a pleasant day.